My boys are out of highchairs already but I got this adorable highchair from my friend, Jennifer, that used it for her kids before she passed it down to me. Then my boys used it so the sentimental value doubles!!! And it's just cute and I'm not ready to part, ok?!
I got my inspiration from one of my favorite paintings by

Rodney White

.
I started layering on the colors.
I didn't worry about covering every single inch of the chair with each color because I was going to distress it.
I printed the No 5 using

Crash Numbering Serif

font, size 300. Then used carbon paper to trace to the seat.
I used No 5 because that's our family number and I love decorating with numbers and letters.
Next, I filled the sign with red paint.
Finally, I distressed it using 220 grit sandpaper. I used a low grit because I wanted to control what layer of paint would show through. And here it is! Drum roll, please.
Too bright?? I might need to glaze it but for now, I'm

letting it marinate

. (Sometimes marinating just means I'm too lazy to mess any more with it for the moment.)
This what Sun Kissed Boy #3 did while I painted the last coat.
This is what I listened to while I painted the last coat.
I love my new wind chimes!
UPDATE:
I asked Jennifer if there was any history behind the highchair (I was too eager to wait for an answer before I posted, hence the update now). She said that her mom gave her a Jenny Lind highchair because that's the kind she's always used at her home with her foster babies (250 so far) and Jenny Linds stand the test of time. This is definitely a keeper

for sentimental reasons

!! Thank you, Jennifer!
Yanet
I
I
I
I
I
Linked to these fun sites: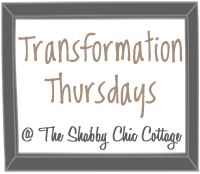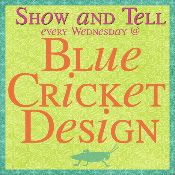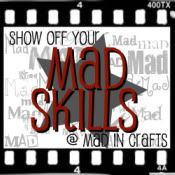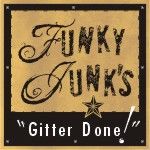 Pin It