-A friend's Facebook status this weekend read "Life's too short.
Kiss slowly, love deeply, forgive quickly".
I loved it and knew that I'd have to somehow incorporate it into one of my projects.
I found a slab of wood in my pile of "treasures", gave it a quick coat of spray paint (as a matter of fact, I don't think I even cleaned it all that much), and gathered up some letters stamps.
I happened to have the sander and stain handy from another project (because I can't seem to work on one project at once) so I decided to distress it.
And this is how it turned out.
Some times the "thrown together" projects turn out to be the most special ones.
I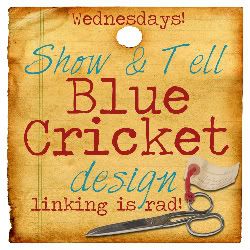 Pin It