Monday I told you about the outdoor farm table I found on craigslist. (If you missed that post click
here
). Welllll, I BOUGHT IT!!! Merry early Christmas to me!
I bought the table from... we'll call them Mr. & Mrs. A. When Mrs. A was out of town, Mr. A made her this table, out of a garage door panel, as a surprise for her. Mr. A thought that the hardware was pretty cool, so he left it on.
I'm not sure what this little doohickey was for but I love it's rustiness!
I love the chippy underside.
I wish I had a tutorial for you on how he put this together.
I can't wait until the weather warms up some so we can get out there and use it. Right now it feels like this for this island girl.
I'm a lightweight, I know.
Linking to: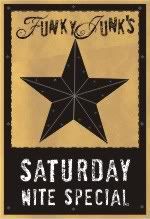 Pin It