In an effort to keep me from crowding up my garage any more than it already is, I thought I'd start a new monthly series called:
You're Throwing WHAT Away??!!
In this series I will feature something that I've rescued from the trash, brought it home, and incorporate it in my decor.
My first salvaged piece is a rosette mirror that I found on bulk trash day.
No doubt part of the reason it was thrown away was because of these fading spots.
It's one of the characters I love best about it.
I painted and distressed it.
I placed it on the fireplace mantel for the moment.
I feel the garage de-cluttering already!!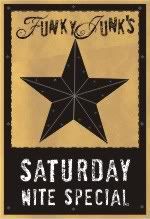 Pin It