Some people don't like hand-me-down furniture. As a matter a fact, I know people that would be ashamed of admitting to owning second hand pieces. Well, I'm not one of those people.
If I find a piece of furniture at a steal, chances are that I will proudly tell you I got it for near nothing! Garage sales, Craigslist, and Freecycle make the "near nothing" price tag real easy.
After saving so much money, it's ok to "splurge" on a retail find like the little side table from HomeGoods.
I've also found that once friends know that you're willing to give pieces a little TLC, they are more than willing to give you their used furniture to give them new life and a new loving home.
What about you? Are you open to taking someone else's seconds?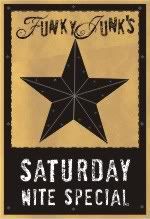 Pin It