Am I the last blogger to now that there's a quick and easier way to have links open up in a separate window without having to mess around with HTML codes?
Just check the box the reads "Open this link in a new window" in the Edit Link pop-up box and it takes care of it for you!
I can't believe I've never noticed this before.
Have you found any easy tips you'd like to share?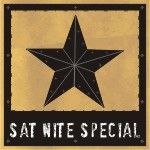 Pin It