It has been a while since I've written any decor-type of posts so today I thought I'd share how I changed up the living room for spring.
Due to the light walls and furniture, this room can easily look a little drab and washed out. Accessories not only bring in pops of color, but they can also transform the look and feel of a room.
By adding bright pillows and a tangerine lamp shade, this room feels cheery and fun. To give it some visual interest, I mixed different textures on the pillows and throw.
The living room gets used a lot so it's also got to be comfortable. Putting a pretty throw on the couch makes it cozier and inviting.
When decorating, I recommend taking pictures of the room. The camera gives it a set of "fresh eyes" allowing you to see it in a different perspective. I didn't notice how bare the walls looked until I saw the photographs. I am still working in this corner but I hung up the picture frame there for the moment. Re-positioning accessories is another way to change up a room.
I am a horrible gardener. My "flowers" are right here on this sofa. A combination of them and the afternoon sun beaming through the windows, make me happy.
Have a happy weekend, everybody!!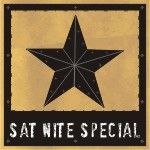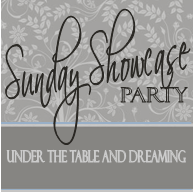 Pin It